 A huge part of who we are as a business owner is that your success is our success. We don't only design pretty websites or write catchy copy. We also strive to build smart & effective web design that's user experience friendly and impactful. We also launch your website to be optimized for position 1 on google.
FAST AND TRANSPARENT PROCESS
It's super easy and just a few steps to build your lead-generating website or powersales e-commerce shop. Within 2-4 weeks, your website can go live! After our initial call, we will send you a cost-proposal with the timeline of deliverables you can trust. 
STEP 1


PROPOSAL

Call with the client to get his needs and make a proposal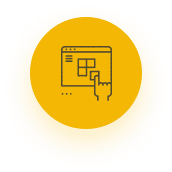 STEP 2


DESIGN

Call with the client to get his needs and make a proposal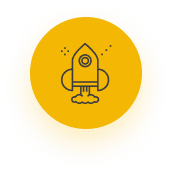 STEP 3


LAUNCH

Call with the client to get his needs and make a proposal
SEE YOUR POTENTIAL.
SEE HOW YOUR WEBSITE COULD LOOK! Text abouth online growth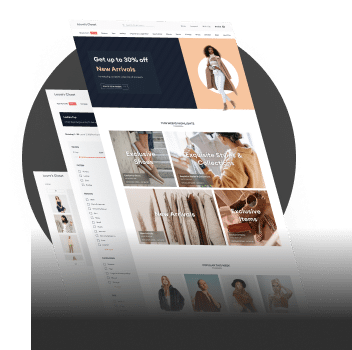 LOCAL BUSINESS
Don't get enough visitors in your store or inquieries though your website?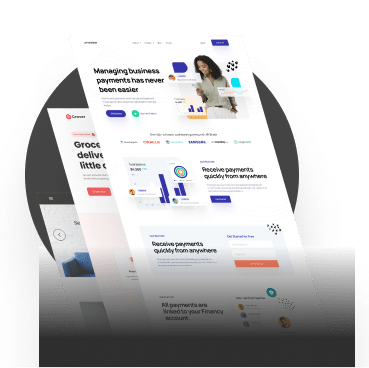 E-Commerce Owner
Shopping Made Easy. Let your customers add to cart & convert your sale in one session!
THIS IT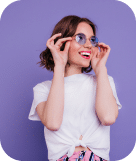 LOOKS, HOW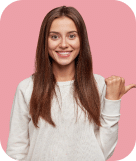 WE MADE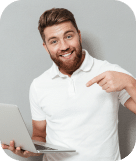 CUSTOMERS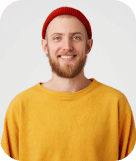 HAPPY
The new standard- our base values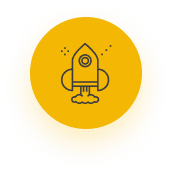 Speed Optimized
Explanation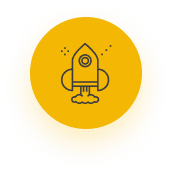 Optimized for all screens
Explanation about responsive design and good views on all devices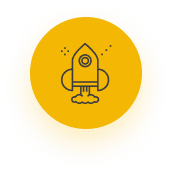 Google Ranking No 1
Explanation about SEO Optimized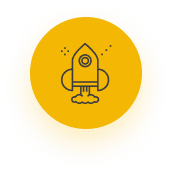 Fair and Transparent
We're always transparent. No hidden fees or surprises.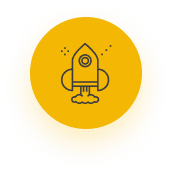 Ready for Google Ads & Facebook Ads
We install facebook pixel to ensure accurate conversion tracking for ads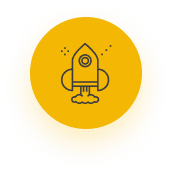 Integrations & Marketplaces
We can integrate E-Commerce Shops with all the current ERP Systems like Plentymarkets and push your e-commerce with an Amazon Connection.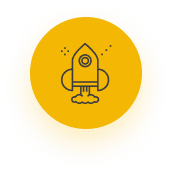 Self editable
Customer can change copy and pictures/offers him self in the wordpress backend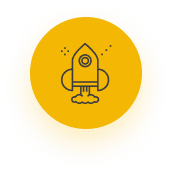 Fast Support and personal
We responding fast.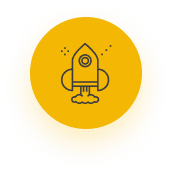 Hosting and full service
No stress for customers, we have a solutions from hosting, domain, ...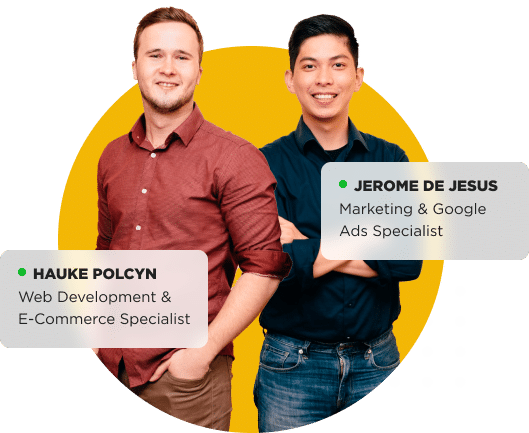 LET'S TALK
HOW WE CAN JUMP START YOUR ONLINE VISIBILITY